The lunch break is a very valuable part of the workday. Unfortunately, most of us don't take it seriously.
Research shows an astonishing 65 percent of working Americans tend to eat lunch at their desks, in front of screens. Or worse, many sometimes skip the meal altogether.
It's time to stop wasting that precious time and make it work for you instead. We turned to six health and fitness experts to ask what they eat and how they spend their midday meals. Not only are their lunchtime habits healthier, their breaks are also linked with boosts in overall productivity. How's that for a little motivation?
Below, take a look at how healthy people utilize their lunch hour — delicious recipes included.
1. They prepare their lunches beforehand.
"Lunch is one of my favorite parts of the day. I try to take my lunch outside so that I can get some fresh air and stretch my legs. Food-wise, I like to prep my lunches on the weekends, so that it's easy to make during the week. My go-to is a Buddha bowl of sorts because I love mixing flavors and textures. This usually includes a whole grain, a lean meat, tons of veggies and toppings galore." — Lee Hersh, founder of Fit Foodie Finds
What's for lunch? A roasted chickpea bowl with cilantro avocado dressing. Get the recipe here.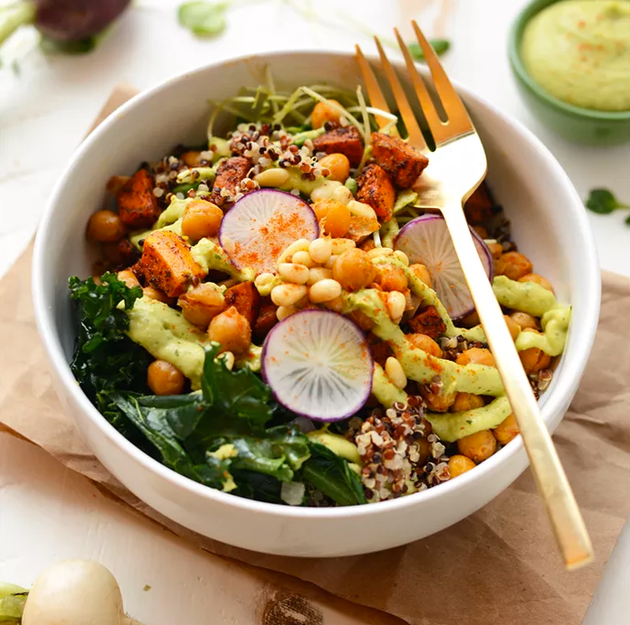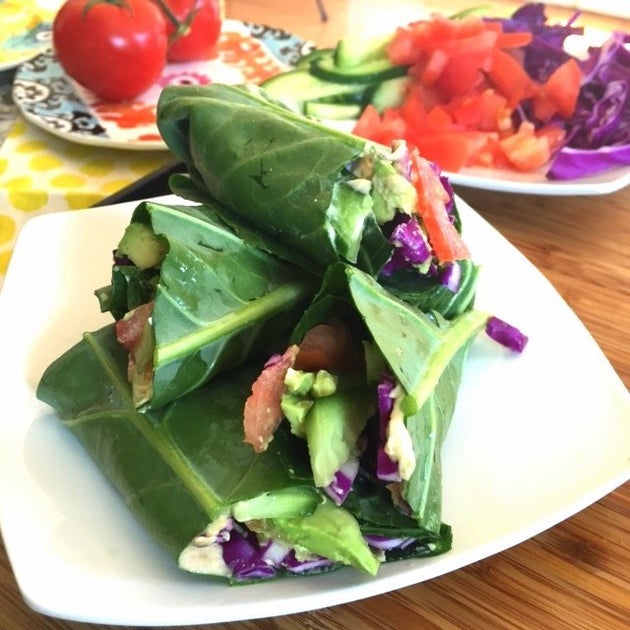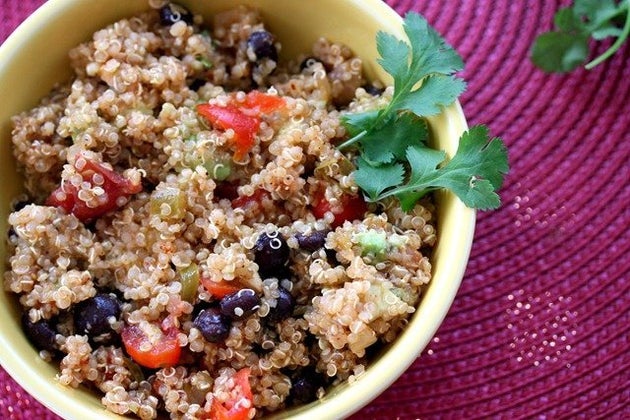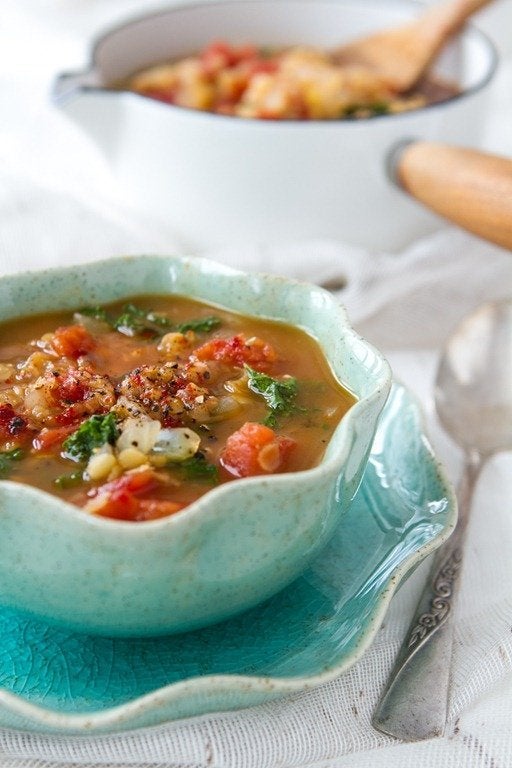 Read more: http://www.huffingtonpost.com/2016/02/01/healthy-things-to-do-during-lunch-break_n_9207870.html