Mornings are tough, which is why you should do everything you can to make your AM routine as smooth as possible. But sticking to an efficient regiment is more challenging than it sounds. From getting lost in your emails to taking 10 minutes to locate a missing shoe, it's really the little things that drag you down.
To help you feel more productive in the morning, scroll through the list below to see what mistakes you should avoid.
1. Setting an unrealistic wakeup time.
Snoozing your alarm multiple times is a sure-fire way to start your day off on the wrong foot. Aside from making you late, neglecting to wake up when you planned is also bad for your health. Fading in and out of sleep confuses your brain, making you feel groggy and disoriented. Set realistic alarms for yourself to resist the urge to sleep just "five more minutes"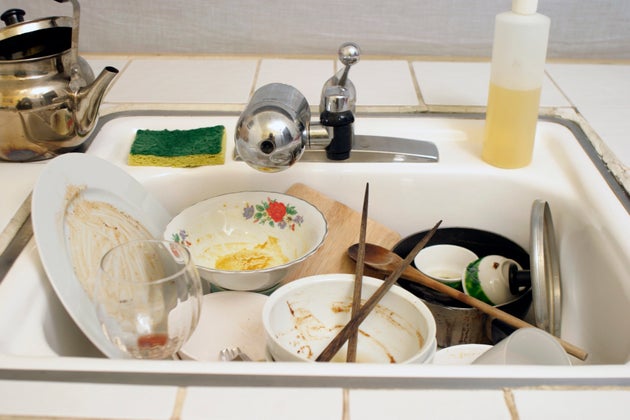 Read more: http://www.huffingtonpost.com/2016/01/26/how-to-make-your-morning-easier_n_9086942.html